The video above shows the sort of makeup we used to make our main character of Delilah to look very natural and femanine at the same time. We didnt want her to look 'tooo' made uo we wanted a very nutural look because her character's life at home is very different from her life at work. At work she 'fits in' with the rest with a different attitude than and home.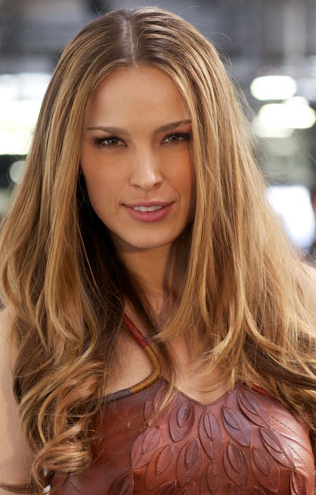 I did my own makeup because i am used to doing my makeup every suttle...
I used these products....
Mascara,Lipgloss,eyeliner liquid and pencil and foundation.